Her Life Would Never Be the Same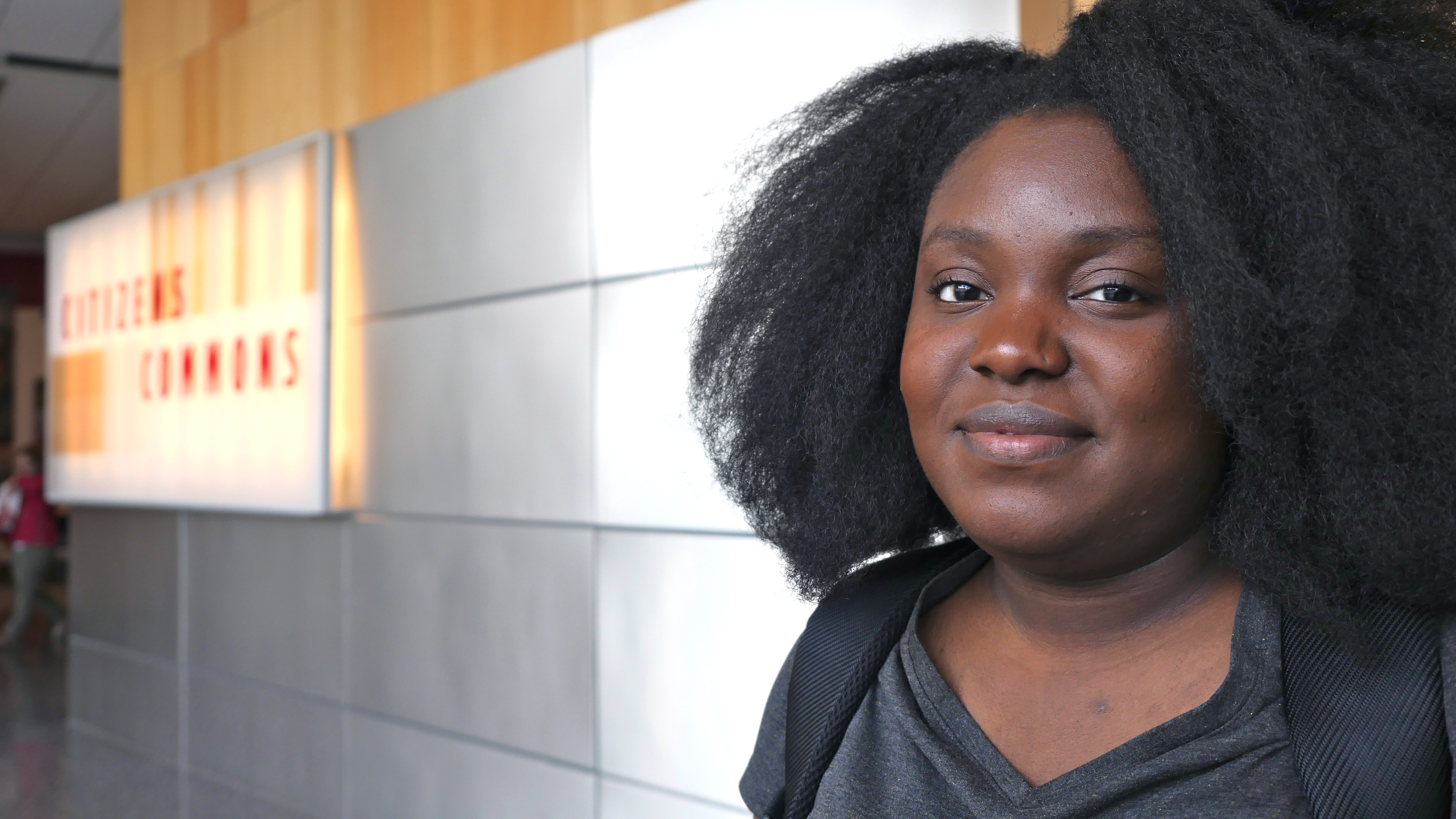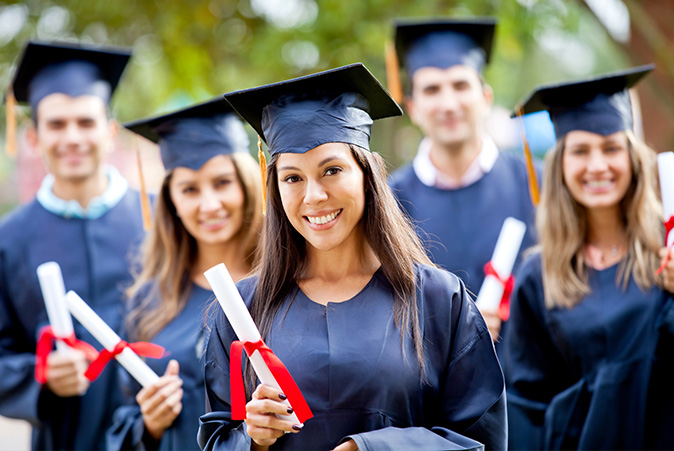 Motivated by new possibilities, she entered her freshman year at college. Connecting with classmates, learning new ideas, she quickly discovered her need for guidance. At home, family and friends had been her lifeline. Now she knew that seasoned experience and wisdom would be key to her life development. And, she had a dream, something she had told no one else. She wanted to run for public office. The belief that all people should flourish-filled her with a passion for a life of service. The Comenius Institute at IUPUI showed her how to serve others by serving her. People at Comenius listened and cared. They directed her to websites, speakers, books, journals, ideas, and thinkers to prosper her dream.
Comenius' informal gatherings, discussions, internships, and partnerships broadened her horizons. The Comenius Institute helped her whole development as a person. The wisdom she sought was encouraged through study, reflection, curiosity, dialogue, and collaboration through The Comenius Institute.
Some years later, she walked into her United States Senate office, a dream fulfilled.
"Thriving through wisdom, striving for wholeness" was her campaign slogan. She won in a landslide. Constituents believed her desire to help create a new ethos in government.
Smiling, she remembered her dreams were encouraged through The Comenius Institute.
Her life would never be the same.
Truth. Wisdom. Application.